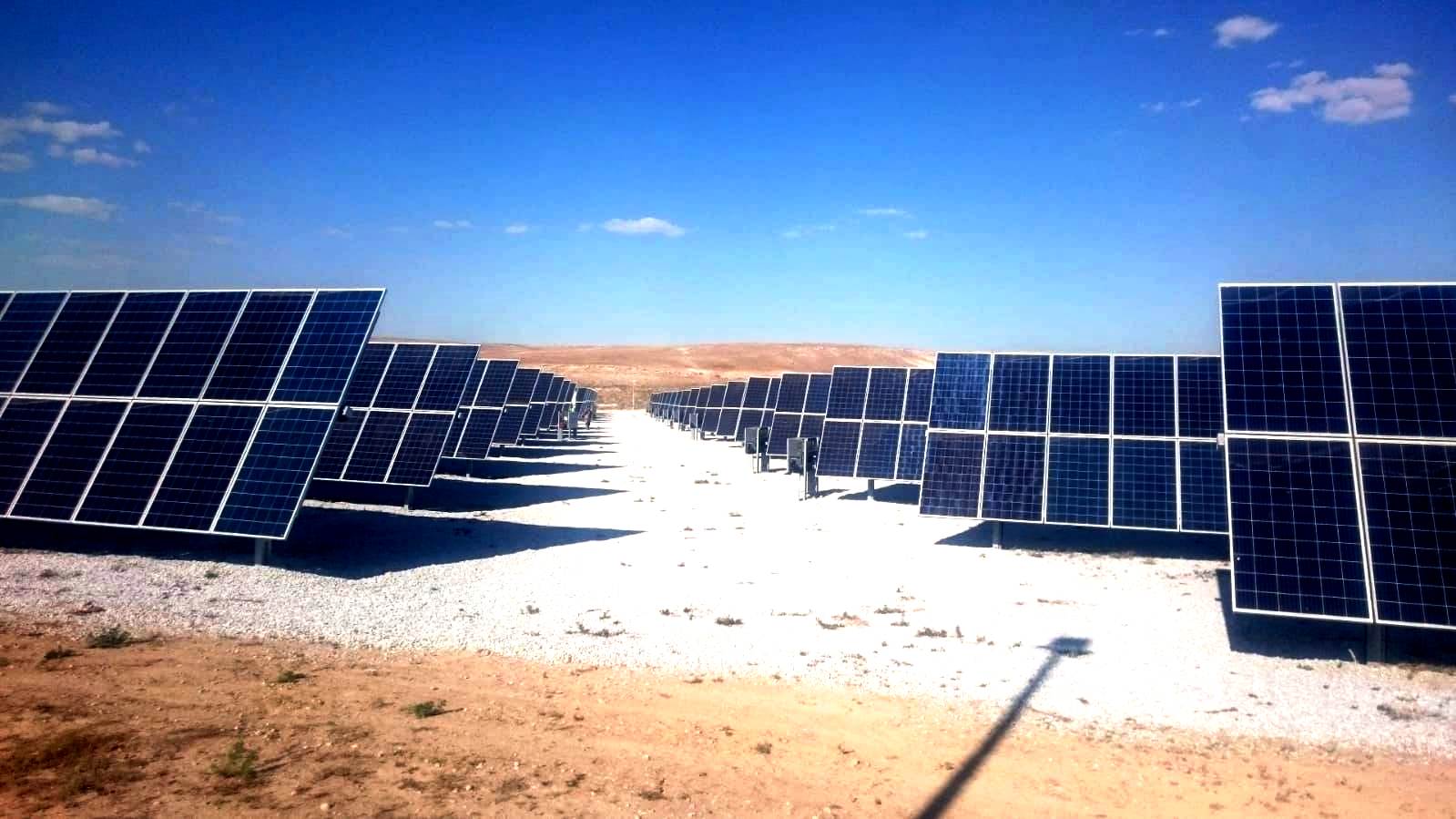 THE MOST FLEXIBLE
SUN TRACKER
ON THE GROUND
NovaTrack® HZ2V
Single Axis  Solar Tracker

POWERTRACK Technology
NovaTrack HZ 2V

NovaTrack PowerTrack technology intelligently
adjusts module angles in optimal position for
maximum realtime power output regarding to
weather and site conditions.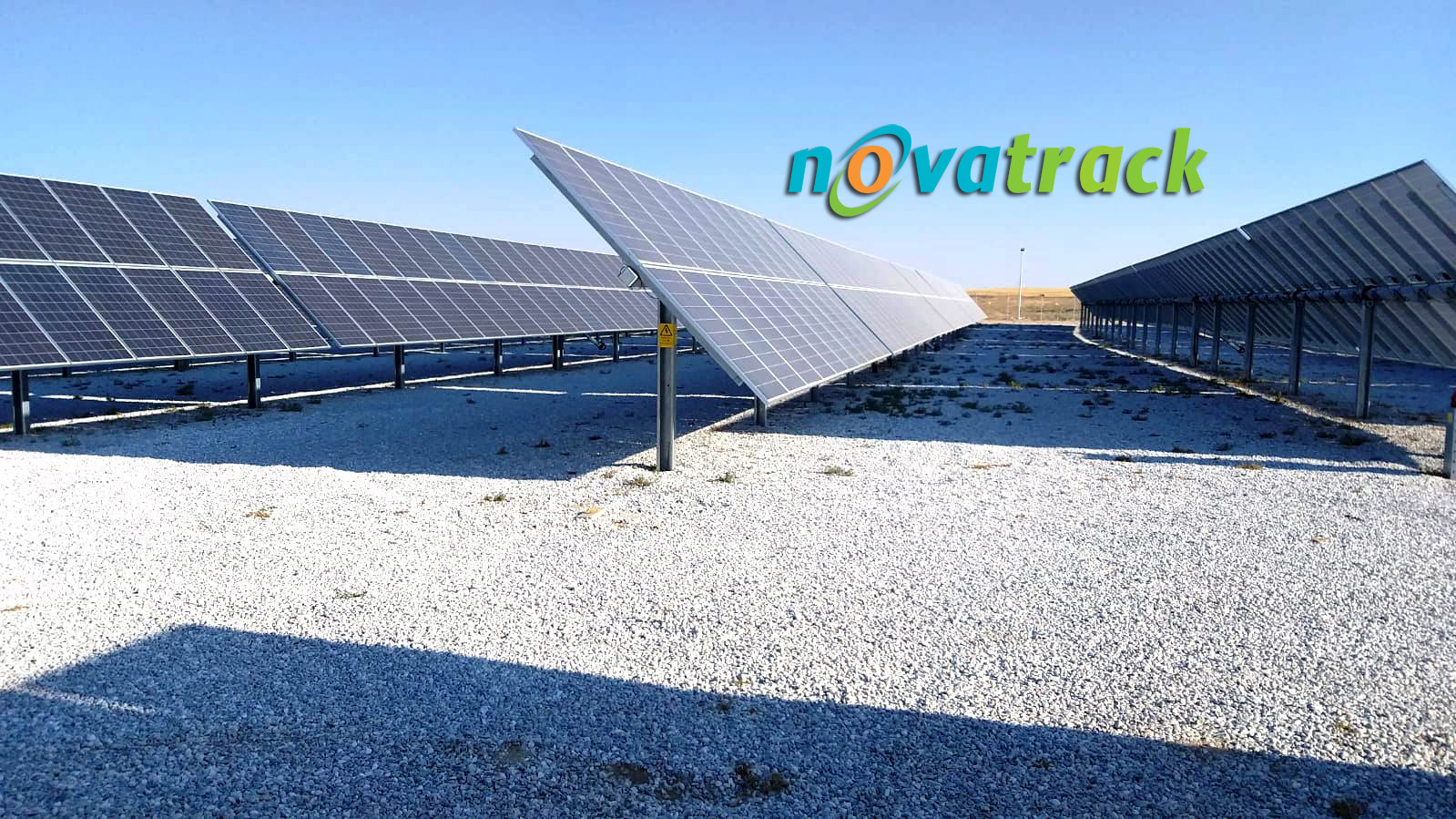 FLEXIBLITY ON ALL TERRAIN
NovaTrack HZ 2V

NovaBall patent pending bearing technology allows slopes up to %25 North-South inclination.
Decentralized design gives more operation capability on each row, spaces between tracker rows are sufficient for
wehicles.
Cleaning of modules by placing each row in the desired position, thus achieving the simultaneous cleaning of
modules of adjacent trackers.
Tracker Market Demand
NovaTrack HZ 2V

NovaTrack single axis solar tracker manufacturer and
renewable energy solution provider company
Intenova Energy has been completed
commissioning of first sun tracker project.
NovaTrack solar tracker has been developed for
domestic the market demand and targeting fulfilling
of global solar market share.
MADE IN (Designed) TURKEY
NovaTrack HZ 2V

NovaTrack solar tracker manufacturing
facilities are located in TURKEY.
Patent pending robust design
has been created by our design team skilled in
mechanical and embedded electronic systems,
ensuring NovaTrack easy operation in
extreme weather conditions.
Robust & Cost Effective
Tracker Solution
NovaTrack HZ 2V

Flexible and innovative design with less parts
assures savings on installation process.
All these attributes grants NovaTrack
advantegous initial invesment and
operation cost during system life.
NovaTrack ensures energy investments
both lower LCOE and higher ROI.
NOVATRACK MANUFACTURING MEDIA
Sektörde Deneyim ve Tecrübe Sahibi Uzman Ekibimizle, Yatırımcılara Anahtar Teslimi Projeler Sunduk….